Rx123 Prescription Savings Card
One card can be used by entire family / household
Use for pet medications too
Discounts at over 60,000 network pharmacies
Pre-Activated - Use it now - Easy as 123!
Print, Email, or Text card with the buttons below
Show the card at your pharmacy
Save money!!!
Pharmacy Network of over 58,000 member Pharmacies, including these: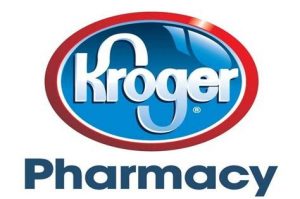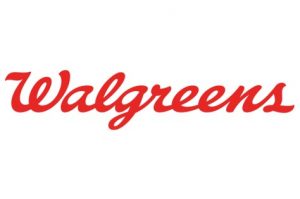 Independent
We are an Independent Pharmacy Benefits Manager with no affiliation or ownership or control by; Any Large/Small Pharmacy Chains, Public Traded Corporations, and Government Bureaucrats.
Ownership
Rx123.com LLC is managed, controlled and owned by Rex C Bowden Sr. (45 years of experience)
Profits/Expenses
Our expenses and profits are lower and your Rx123 Card Discounts are on average are higher. We believe over the long term you will save the most using your Rx123 card.
Discounts
Discounts vary by Pharmacy, Pharmacy Location, Name Brand, Generics (multiple manufacturers for each generic, prices on each generic vary) # of Pills, dosage strength. Prices may or may not change every second. Discounts can be as high as 90% or as low as 0% as discounts vary. Some Drug prices (Loss leaders) maybe lower at the Pharmacy. Our discounts are on average greater than GoodRx, SingleCare and Optum Perks.
Tell your Pharmacist Thank You! and to only use your Rx123 discount if it benefits you.